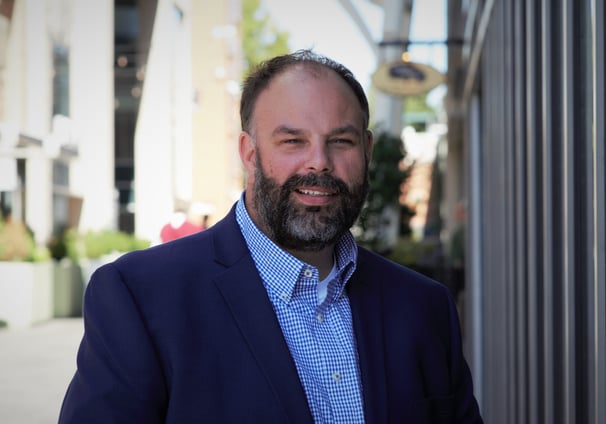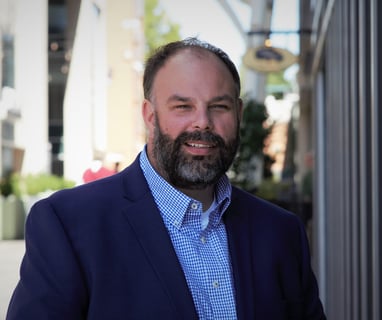 Trusted advisor with over a decade of experience in information security. A sought-after subject matter expert , fractional CISO and board advisor known for consistently staying at the forefront of emerging trends, risks, and regulatory changes.
Cybersecurity Professional and Trusted Advisor
ISC2 Charlotte Chapter Meeting
The Do's and Dont's from an actual ransomware case.
Media and Speaking Engagements
As an experienced public speaker and cyber security expert Chris is frequently interviewed for TV News and quoted in digital print media. Additionally Chris is a featured speaker at conferences and training sessions.
Using TikTok safely amid privacy concerns
Teenager killed after stealing car in Charlotte, police say TikTok challenge a factor.
Apple's passkeys could usher in a password-free future.
Does every organization need a CISO?
Colonial pipeline cyberattack could lead to higher gas prices.
Additional media and speaking engagements references available by request.
Fortalice Solutions - 2020 - Present
IR Table Top Exercise Facilitator

Fractional CISO

Incident Commander - Ransomware SME

Security Road Map Development

Forensic Investigations
VP Client Solutions / Director Security Engineering / Director Incident Response
NorthState Technology Solutions - 2017 - 2020
Director Security Engineering
Player-Coach for Tool Implementation and Staff Augmentation Teams

Recruited, Trained, and Mentored junior security engineers

Security Leader for Global Manufacturer

Led teams through acquisition and cultural change
Stalwart Systems Group - 2011 - 2017
Director Security Engineering / Sr Security Engineer
Team lead of Global SOC for Fortune 50 sized organization

Security architecture for several tool technologies

Audit Management and Response for PCI Compliance for 900+ location retailer

Endpoint security SME
Detailed work history and supporting experience available by request.
Proven information security leader, vCISO, and board advisor with a consultative voice that bridges the gap between technology and business outcomes. Technically proficient professional with experience advising C-level executives and technical engineers alike in fundamental and advanced information security tactics and strategies. Passionate team builder accomplished in interpreting business objectives and motivating team members to measure success and meet business requirements.
Located in South Carolina, Chris frequently speaks in person at local events in the SouthEastern US and remotely for global audiences. Chris' clients are also based all over the globe and regularly rely on him to be the security voice in the room on complex technical issues.
"Security should be a business enabler by understanding and supporting the organization's goals."
- Chris Furtick
Contact Chris
Feel free to contact us with any questions, project work, media hits, or speaking opportunities for Chris.
You can use this form,email us directly, or connect with us in LinkedIn.
We appreciate your interest and look forward to hearing from you.